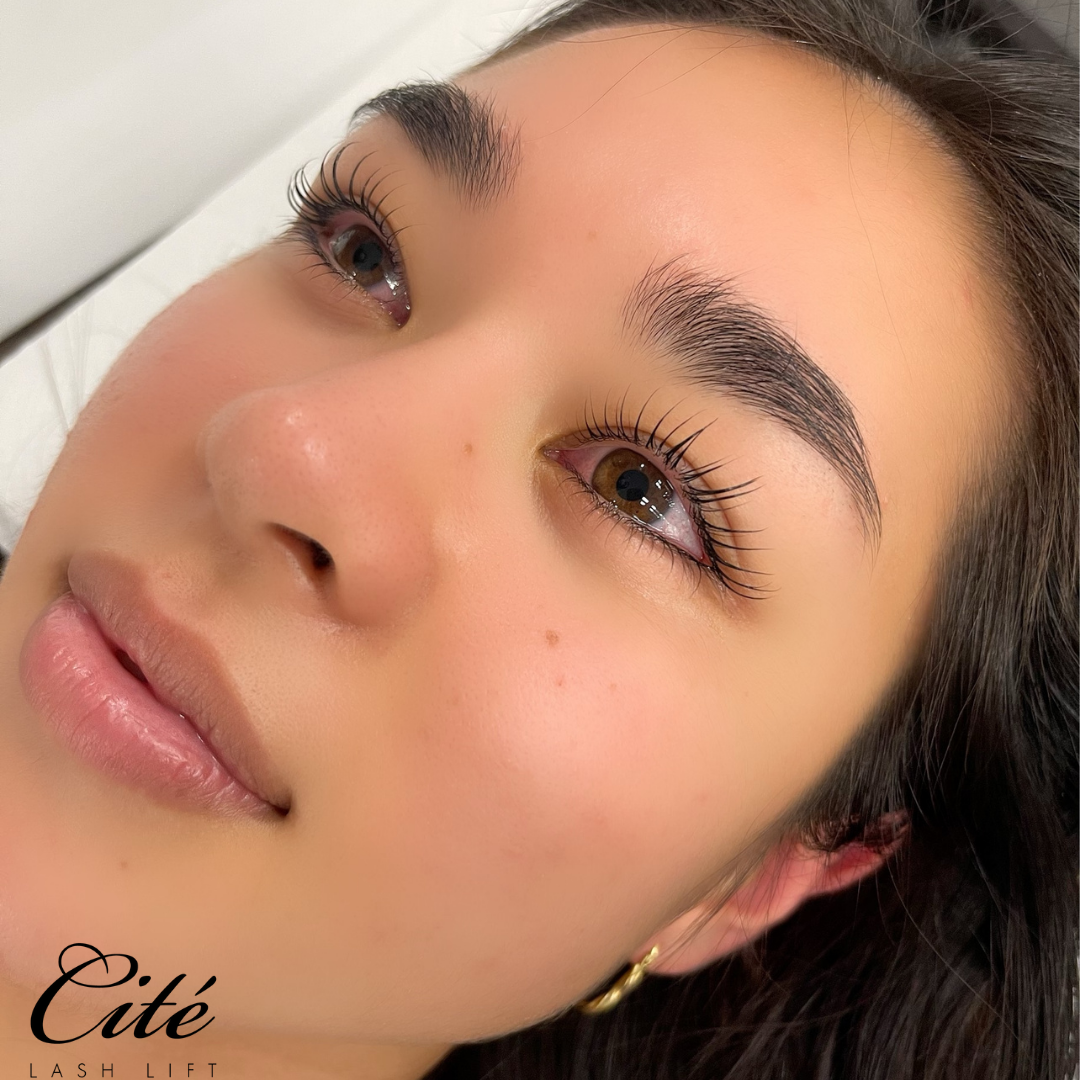 Ensure Perfect Lash Lift!
Have you ever gone through an hour or 2 hours long lash lift treatments, just to realize that your client's lashes aren't lifted as you expected?
There are many factors why the lashes didn't get lifted. To prevent cases where the lashes have not been lifted as desired, please ...
Read more »